myfood, full of confidence for January!
After a few well-deserved vacation days, myfood resumes its activities by deploying self-fertilizing permaculture beds reinforced with biochar. We received our first ZipGrow Towers order and we are now eligible for the Upstart Farmer program from BrightAgrotech. The first few connected aquaponics greenhouses will be installed in the coming weeks!
New and upcoming improvements
We will test plasma lamps in our installations for a few months in order to equip Pioneer Citizens with them. We are studying the way to integrate semi-transparent solar panels to make the greenhouse completely independent. An advanced concept for the vertical crop tower supports was proposed. The first prototypes will be ready soon. To be continued…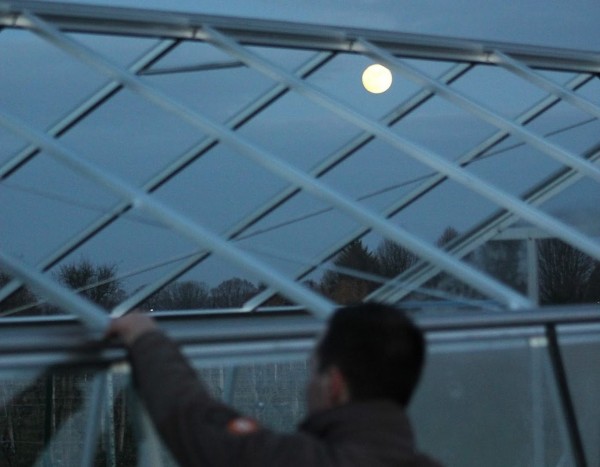 We will be at the Salon de l'Agriculture (Agriculture Show) in a few weeks
Along with ACD, we will attend the Agriculture Show from February 27th to March 6th, at the Paris Expo, Porte de Versailles (Versailles Door). This will be yet another opportunity to meet with Pioneer Citizens, take down contact info and plan different types of collaborations.
Publication on aquaponiefrance.com:

"Dear aquaponics readers,
For the second aquaponiefrance.com interview, we knocked on Mickaël Gandecki's door. He is the myfood project initiator. I stumbled across the company's website not too long ago and their work deserves to be mentioned in our aquaponics news"
More…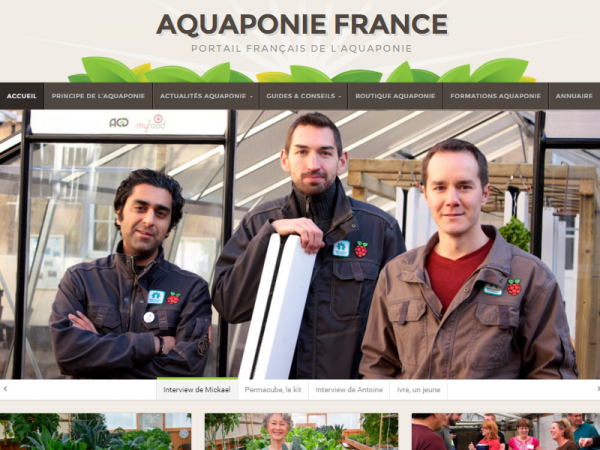 Enregistrer
Enregistrer
Enregistrer