We were ecstatic to reunite with a large number of those who have been following us since the COP21 at the Salon International de l'Agriculture (International Agriculture Fair), which was held from February 27th until March 6th. It was a great opportunity to clarify each person's personal project for spring.

New myfood greenhouse installations will arrive in the Paris region
Our Pioneer Citizen campaign is regularly supplemented with new contributors. We thank them for their participation!
What surprised us the most about the Fair is that we were the only ones referring to permaculture and aquaponics. Feeling like extraterrestrials amongst all those industrial giants, we stayed true to ourselves and our determination by informing the public of those techniques.
Decentralising food production for the individual
A few days ago, we had the opportunity to take part in the TEDx Paris Arts&Métiers. The theme was Paradoxes, from technology to humans. The presentation will be broadcast in a few weeks.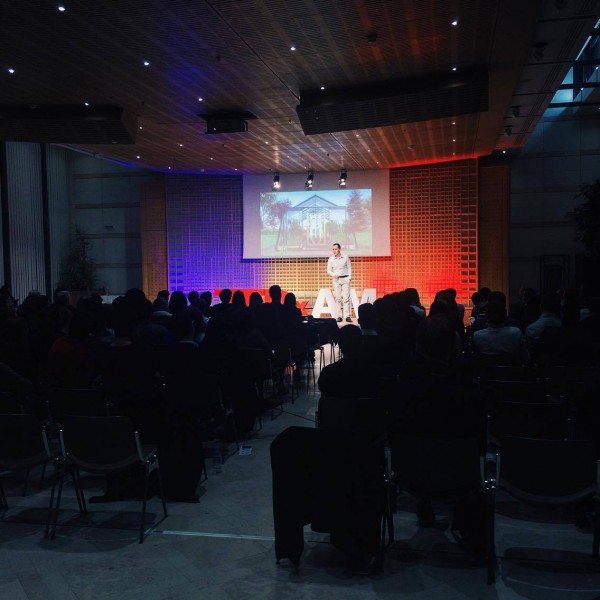 Enregistrer
Enregistrer
Enregistrer