Our European Smart Greenhouse deployment campaign began earlier this month, just several weeks after the International Agriculture Fair in Paris. So far it has been an exciting month!
myfood arrives in Spain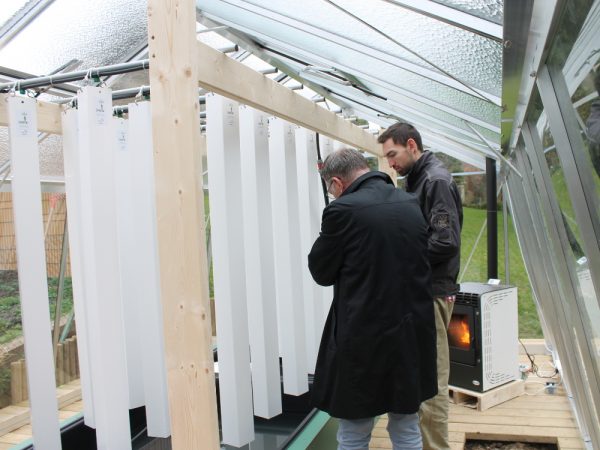 Installation in Pavilly (Normandie, France)
Our contributors warmly welcomed the myfood team into our their homes, first in Pavilly in Normandy, then nearby Barcelona in Tarragona, Spain and this week in Villevaudé outside Paris. Next week the team will journey to Mezel in Auvergne, France to end four straight weeks of traveling and installing systems.
After these installations, four Pioneer-Citizens will now begin to experiment with aquaponics and provide us with valuable feedback, advice and reviews of our product during this Spring season. These Pioneers Citizens share with us their vision for sustainability and concern for our current environmental issues. We will publish their precious testimonials within the next few months.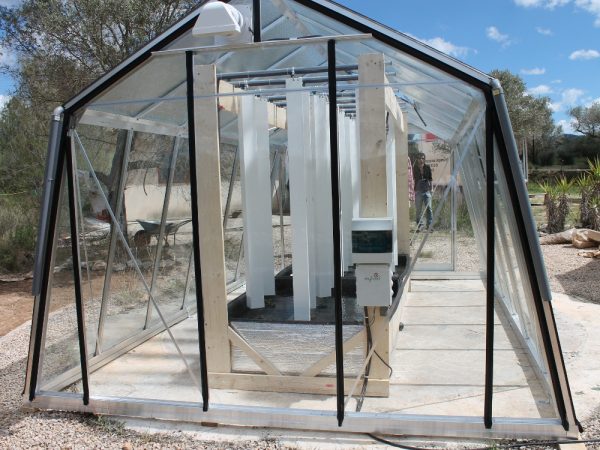 Installation in Tarragona (Spain)
We are excited for our clients to begin producing with these solutions. Based on our experience and that of Bright Agrotech's worldwide customers, Zipgrow towers will perform outstanding results. Meanwhile, due to hard work and dedication, the team delivered myfood's monitoring kits on time, capable of remotely monitoring vital greenhouse information in real time.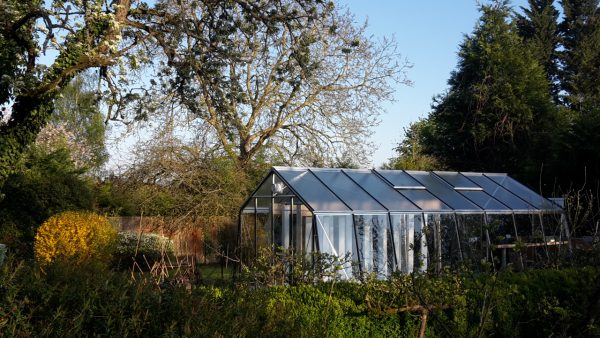 Installation in Villevaudé (Paris area)
Myfood at the Salon Eco-Bio Alsace
This will be the perfect occasion to discuss with our friends from the "Grand-est" of France about the new frontier of food production. We thank you for your support and we feel lucky that there have been so many individuals who have supported us since the very beginning.
Come and see us in Colmar, Alsace from May 5-8th 2016!
Enregistrer