Support our crowdfunding campaign on Ulule !
Aquaponie.biz and myfood are teaming up to start a crowdfunding campaign on Ulule . We hope to expand our project by documenting and sharing the daily management of a Smart Aquaponic Greenhouse. We also plan on performing a study to verify the quality on our food production. We are reaching out to you to help finance this new initiative. We hope encourage aquaponics production methods to become more well-known and accepted in France and across Europe.
More information here: http://fr.ulule.com/aquaponiefrance/
We will be forever grateful if you share this campaign with your friends and relatives as well as fellow aquaponic and urban agriculture enthusiasts. We are counting on you!
Looking for a way to contribute right now to the myfood movement?
As part of our intern's Masters thesis, he is researching the perceived value of all of the zero-food miles and organic vegetables you will grow in your system. This research survey will help us validate the return on investment of our solution! Click here to take the survey, it only takes five minutes!
The myfood deployment campaign is rolling at full steam ahead
Last month, we visited Mezel and Romain (France) to new meet with Pioneer Citizens.
We are thankful for their hospitality. Their support will be instrumental in the evolution of our solutions.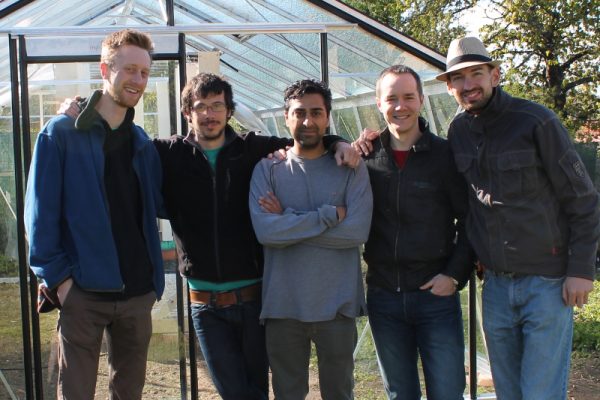 Installation in Mezel (France)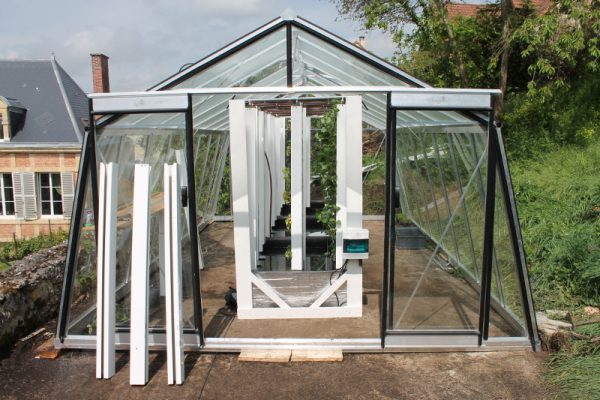 Installation in Romain (France)

Our latest media coverage
Echo Radar – Fintech et Foodtech, Interview de Mickaël Gandecki
Enregistrer
Enregistrer
Enregistrer