Preview our embedded applications
Our greenhouses are now fitted with a touchscreen so that with just a glance, you can check on the vital signs of your aquaponics system. Graphs, statistics, calibration, historical data, everything is now at your fingertips!
Through SIGFOX connectivity, greenhouses now connect to one another and share information. Soon, we will be able to follow in real-time the daily performance of all our Pioneers Citizens' greenhouses.
Christiane Wickler, our last Pioneer Citizen, wants to incite the Third Industrial Revolution

The decentralization of food production is a vast subject. We need to gather knowledge from industrialists, business leaders and economists. This vision interrupts standard practices and thus needs to be defended publicly.
Some talented players are appearing in the media. Many studies now put into question accepted intensive agricultural practices. We can now see the sign of a profound change, a tidal wave…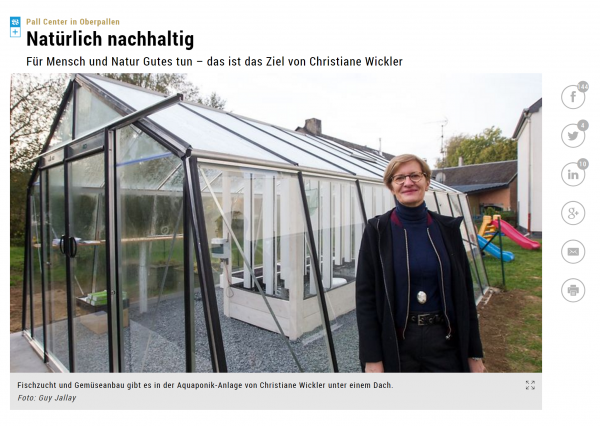 The Pioneer Citizens in action

We continuously receive feedback and personal modifications made to the greenhouses. Peppers, cucumbers, tomatoes, lettuces… Thanks Didier for sharing!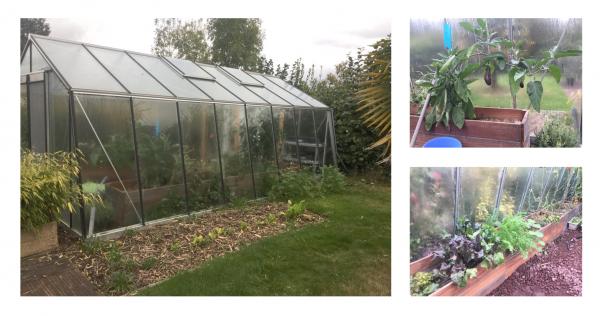 Enregistrer
Enregistrer
Enregistrer