The newly released version of the myfood greenhouse arrives in Belgium
ACD, our greenhouse provider, has offered us the chance to showcase the myfood solution at their recently renovated headquarters. To top that off, thanks to ACD, we will also deploy our latest greenhouse at the Living Tomorrow campus (la Cité du Futur), a tech-innovation hub located near Brussels.
To whet your appetite for what we will soon release to the public, some of our new updates include a more modern and robust vertical gardening support structure, an improved Zipgrow loading table, IOT connectivity with Sigfox, and a touchscreen interface.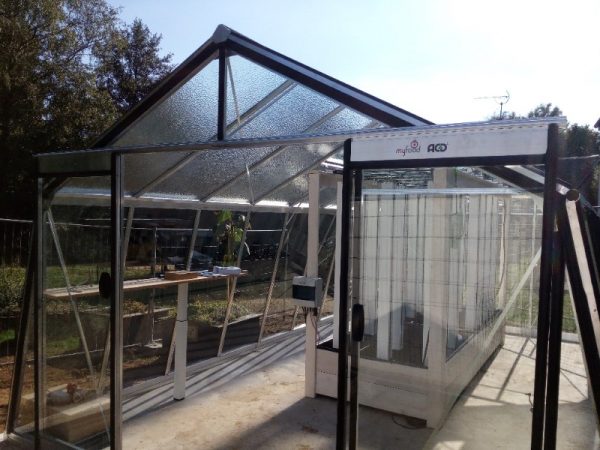 The myfood 'City', our compact greenhouse debuts at an expo near Paris
The 'City' is a practical solution for balconies, terraces or rooftops. We have managed to jam pack all of the myfood technology into only 3.5m² (32.3 sq. ft), a highly productive answer for urban gardeners' space constraints. Visiting Paris? You can come and see the 'City' at the "Blanc-Mesnil Nature" expo on October 1, 2016 near Paris.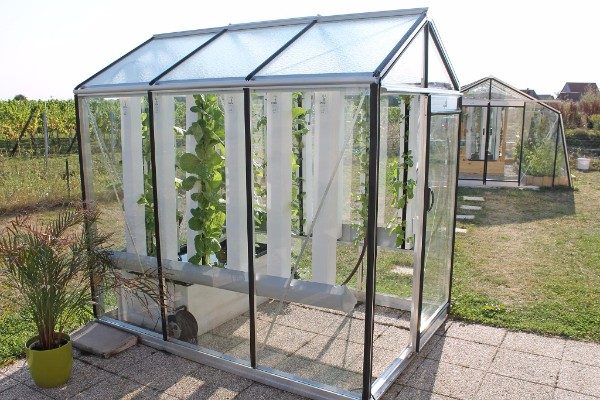 The Pioneer Citizens in action
We continuously receive feedbacks from our greenhouses with personal adaptions. Peppers, cucumbers, tomatoes, salads… The month of September is very productive inside our greenhouses!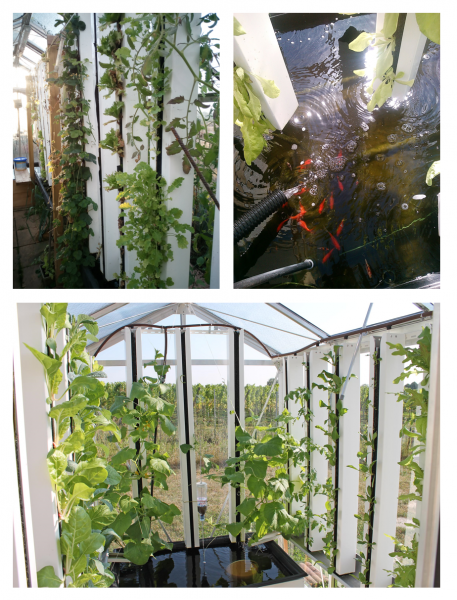 Enregistrer
Enregistrer
Enregistrer