Myfood turns 1 year old and all this is possible thanks to you!
You are now one of the 1200 subscribers of our newsletter.
Thank you all for your contributions, your remarks and your sharing.
The adventure myfood could not have taken off without your support and encouragement.
The whole team wishes you the best for the coming year.
Demonstration site at the Société du Grand Paris
During the month of December, our Family22 model has offered a stable anchoring and a presentation of innovative solutions for the metro and commuter rail stations of the future.
In the near future, computer servers will provide heat for spirulina, fish and plant production.
In several years the stations will evolve to meet these new expectations of its riders.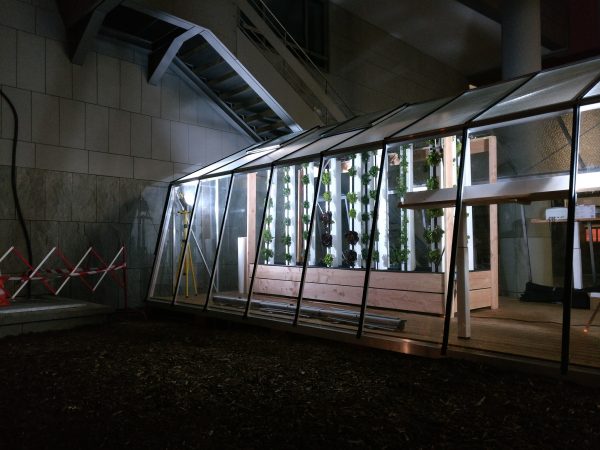 Enregistrer
Enregistrer
Enregistrer