The City has arrived on a Parisian rooftop
Our first City greenhouse prototypes have started spreading across rooftops and backyards and will soon be installed at a university. On just 3.5 square meters, this compact greenhouse encompasses all the technological components and capabilities of our 22.5 square meter Family greenhouse: integrated verticals towers for aquaponics and online monitoring system.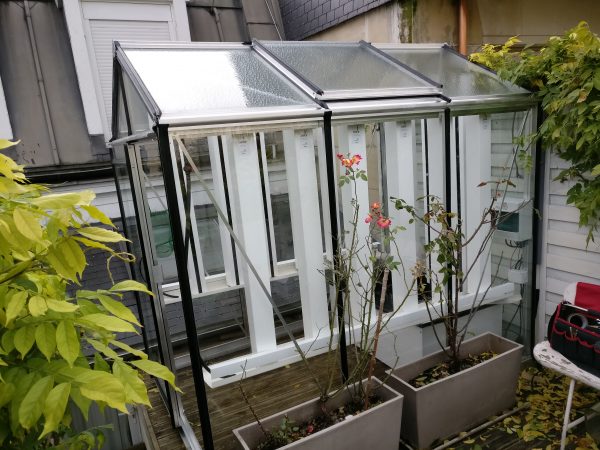 Our Pioneer Citizen campagn is coming to a close

With near 30 installations throughout Europe and Africa, we have hit our objectives for this year 2016. The next several weeks will be busy for us!
Thanks to all of the Pioneer Citizens and contributors who haved supported us over the last year. With your help, we have now validated a robust and profitable core for our greenhouses.
The Pioneer Citizens in action
We continuously receive feedback and personal modifications made to the greenhouses. They are harvesting peppers, cucumbers, tomatoes, kale, beans, and lettuces. November is still a productive month for the myfood greenhouse in France!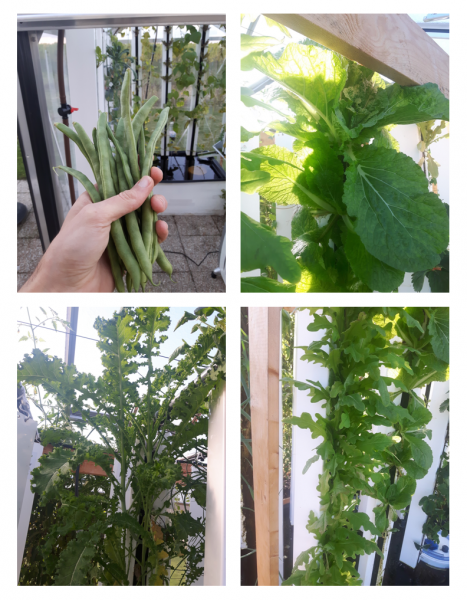 Enregistrer
Enregistrer
Enregistrer
Enregistrer
Enregistrer