myfood lands at the Paris International Agricultural Show to Launch a New Campaign
One year has passed already and we are back at the Parc des Expositions in Paris, from now until March 5.
Thank you to all those who helped us on this journey: Sophie, Karine, Alexis, Thierry, David, Sylvain, Matthieu, Farhad, Alix, Elise, Sabrina, Margot, Valentin.
We continue to meet new Pioneer Citizens and also fellow startups in urban agriculture: Marie from UrbanLeaf, Lucille and Thomas from l'Autre Campagne, and Pierre from CitizenFarm.
We are delighted to have made contact with these major players in France.
We have been able to share our respective visions and various avenues of evolution planned for the coming months.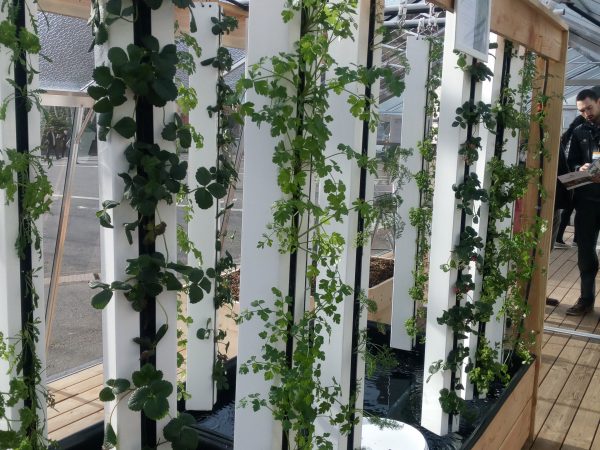 The myfood Greenhouse: a Space for Meetings, Debates and Dialogue
We really appreciate these moments in contact with our guests!
Through our guests' comments and advice, we find new ideas and avenues to explore.
Autonomy, independence, transparency, trust, quality, ethics, sustainability… These concerns are at the heart of what drives the myfood team.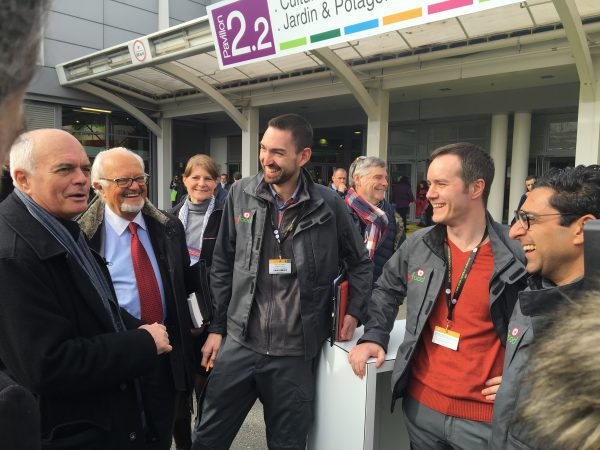 Enregistrer
Enregistrer
Enregistrer
Enregistrer