Galactic explosion following the Agriculture Fair!
The "Salon de l'Agriculture" has just ended.
It was an opportunity to see all those who have supported us from the very beginning.
Pioneers came to testify their experience after a year in the myfood community.
Many project leaders in urban agriculture have asked for us. The next industrial revolution will not happen without them!
And since … It's runaway!

We have reached a new level of virality!
We received in a few hours, more applications than in a year!
Statistics are exploding: you are now more than 6,000 to receive this newsletter.
So do not worry if we do not get back to you right away.
We are looking for Open Source contributors to document our work
Some of you have remarked that our tutorials are out of date, which is true…
Since POC21, several documentation projects have been started but not completed due to lack of time and especially of volunteers.
If you want to get involved in this part that will benefit the whole community, do not hesitate to express your enthusiasm by sending a message to mickael@myfood.eu.
The Pioneer Citizens in action
Spring has just arrived and the pioneers already share the result of their harvest.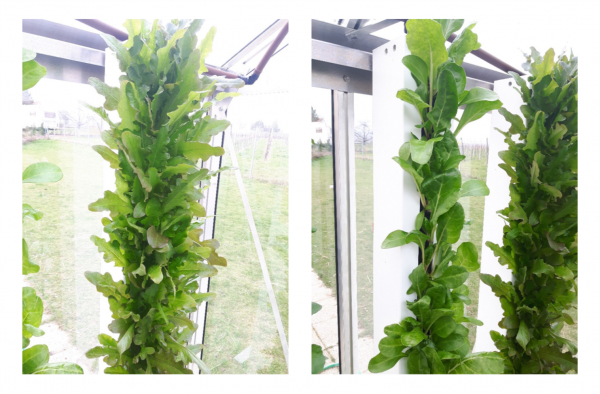 Enregistrer
Enregistrer
Enregistrer