We are very excited to announce that Microsoft has nominated myfood as a finalist for a Windows Developer Award as the "Core Maker of the Year", regarding the development of our smart greenhouse platform.
Permaculture and Aquaponics to the top!
Your support will bump us up into first place and send myfood to Seattle for the Build 2017 conference on May 10, the largest Microsoft annual conference.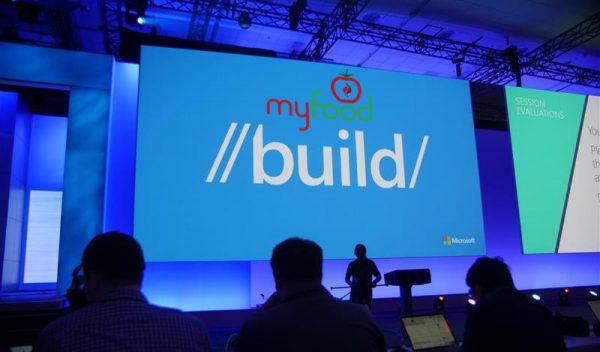 The 2017 Pioneer Deployment Campaign Takes Off
This growth allows us to collect more and more data.
By studying and working with each pioneer, we can then improve our connected greenhouses and monitor performance.
We expect to perform between two and three installations per week over the next few months.
Verrière-le-Buisson in the Paris region, Sfax in Tunisia, Fénétrange in Mosel… and soon Germany and Switzerland!
The day April 10, 2017 will be remembered in history as the day 5 pioneers joined over the course of several hours!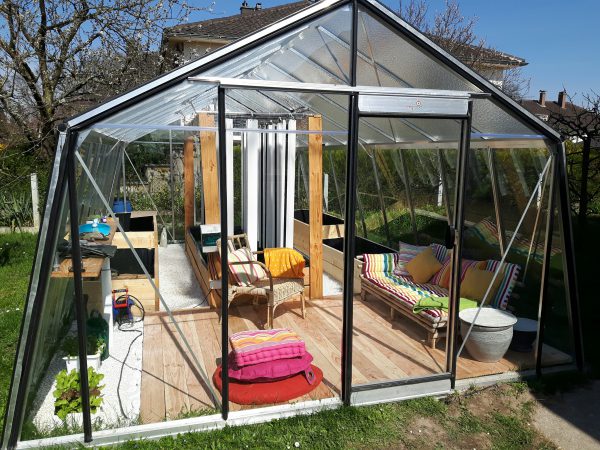 Our Initiative is Starting to Look Great!
Thank you to all the pioneers, both newcomers and those who have supported us since the beginning, as well as the contributors who have mobilized.
In March, we had more than 40,000 visits to our site and our message went viral through social media.
We are gaining speed and it is also thanks to you sharing.
New adventures await us this year… Stay connected…
The Pioneer Citizens in Action
The spring slowly comes upon and yet the greenhouses are already producing very delicious results. Yum!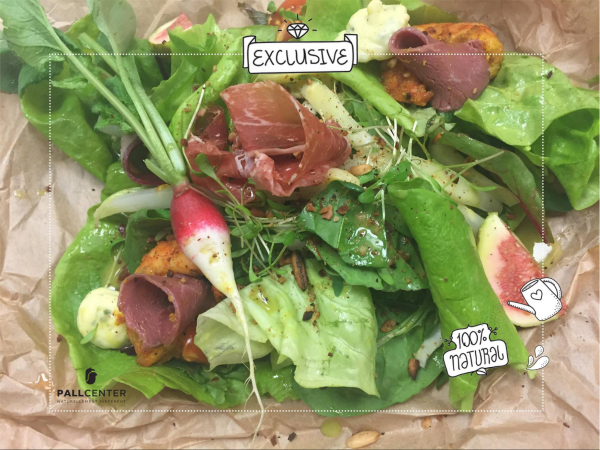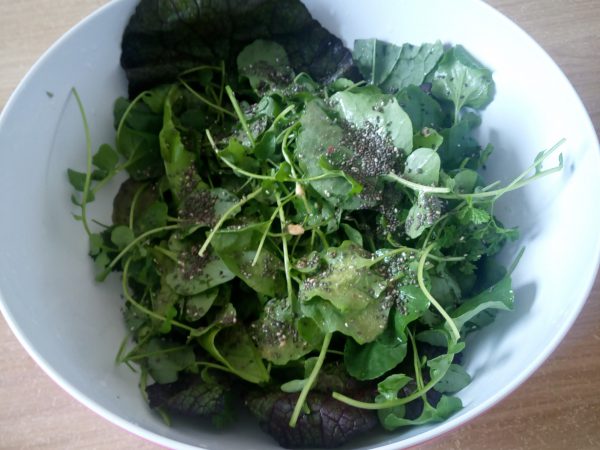 Enregistrer