MiiMOSA and myfood Join Forces in the Development of Local Agriculture
The local agriculture crowdfunding platform MiiMOSA and myfood have decided to combine their complementary know-how to encourage the development of innovative agricultural solutions.
The myfood partners will include bonus features for pioneers who finance their greenhouses on MiiMOSA, in order to make local agriculture accessible to all!

We are Participating in the Fermes d'Avenir (Farms of the Future) Tour 2017!
We truly admire this initiative, which carries a strong message and aims to promote the real food revolution.
The Fermes d'Avenir will soon meet the myfood team!
This will happen during the first stage at TCRM Metz-Blida and in Gertwiller, France for the second stage from June 21 – 23.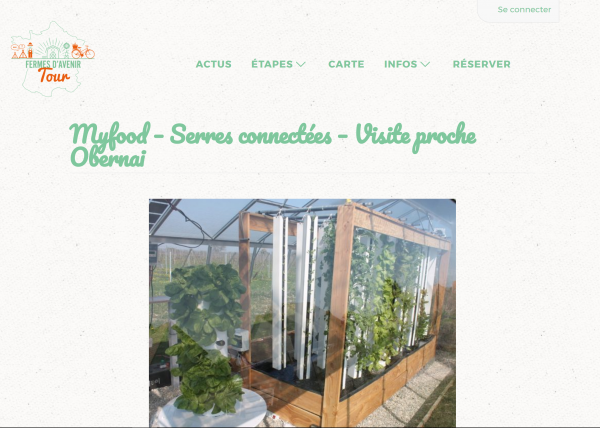 Microsoft did not Choose Us … Yet myfood Continues to Take Off!
Thank you to all the voters who supported us. Next time we shall declare victory!
We have been quite busy over the last several months, performing between two and three installations per week!
Our team is growing and it's a good sign.
Finally, the pioneers are sharing about the use of their greenhouses experiences and it is extremely interesting to follow!
The Pioneer Citizens in Action
Spring is finally coming. Despite some cool temperatures, the plants are growing and growing!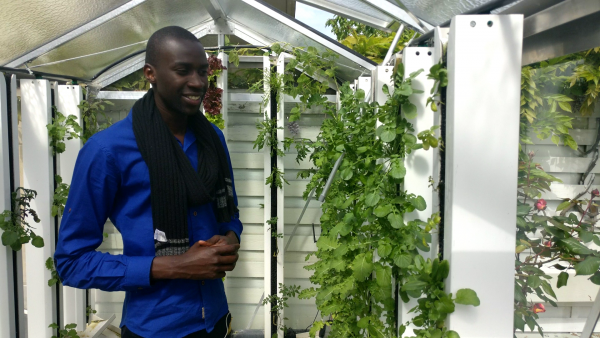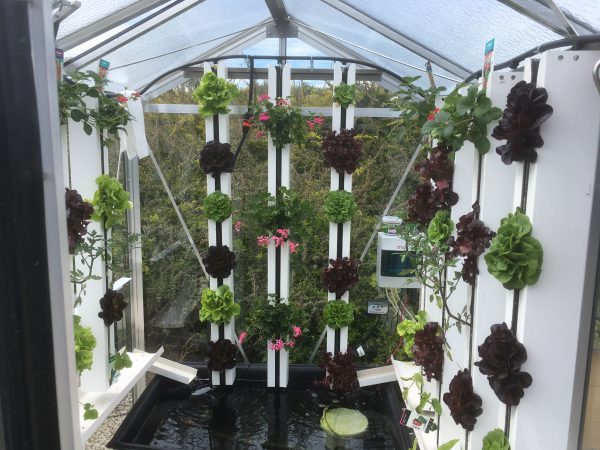 Enregistrer
Enregistrer
Enregistrer
Enregistrer
Enregistrer