The enthusiasm in Smart Greenhouses is strong!
We have been rolling them out in the last few weeks and this tour is far from over.
At each installation, we are followed by a parade of film crews at each installation we go to.
TF1 with "Grands Reportages", France 2 with "Tout Compte Fait", the RTBF with "On n'est pas des pigeons".
Don't worry, you will be notified of the broadcast dates!
Crowdfunding Campaigns Attract New Pioneers
Congratulations to Chef Aurelien who managed to finance his urban greenhouse!
He will grow ultra-fresh herbs at his high-end fast food joint in Paris.
More urban agriculture projects are in the pipeline.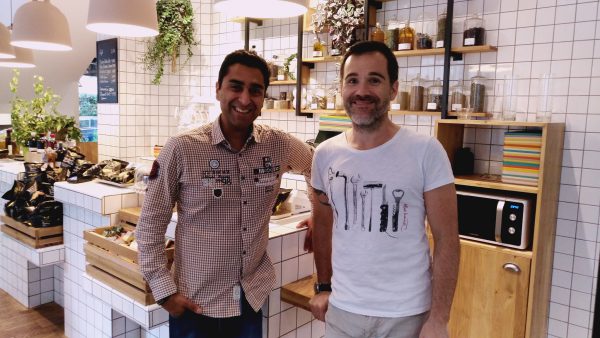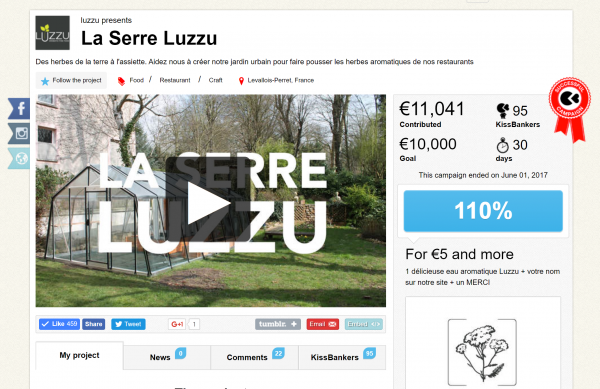 Social Media are Doing the Job!
We have attained a critical mass of subscribers.
Our pioneers' and contributors' publications enrich our news feed everyday.
Please continue to follow and share the adventures of myfood with your network! 🙂
The Pioneer Citizens in Action
This year, a cool dry spring led to a drought and a heatwave.
As a new small farmer, it's not easy to manage with nature, nevertheless, we adapt and seek solutions together.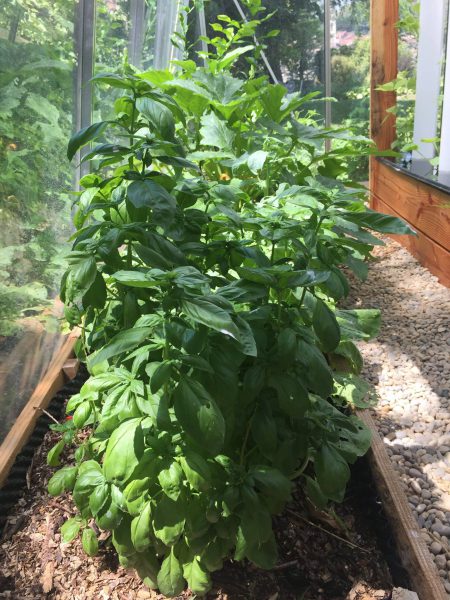 Enregistrer
Enregistrer
Enregistrer