It was about time! The boxes were seriously stacking in our living rooms…
The month of August gave us the opportunity to move all of our equipment to a workspace next to our logistics center.
Collaboration space, R&D site and recording studio for training videos: a young enterprise starts to take shape.
Starting in the beginning of September, we will be ready to welcome new recruits!
European Roadtrip with a Canadian Filming Team
Joanie and Luc crossed the ocean to meet you.
An outstanding report will soon be released to show the diversity of Pioneer Citizens.
These two have taken a refreshing and luminous look at our adventure between Switzerland, France, Belgium and Luxembourg.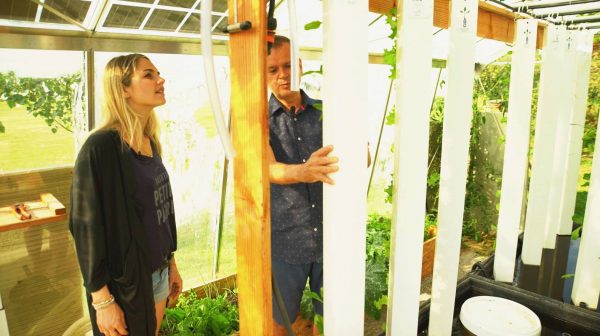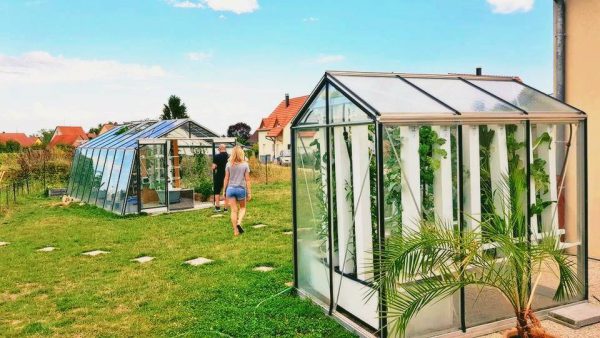 The Pioneer Citizens in Action
The month of August brings tastes of autumn. Normally your tomatoes might not be red until Christmas (in northern regions)! Fortunately, the climate inside our greenhouses gives you an extended harvest and is suitable for beautiful crops.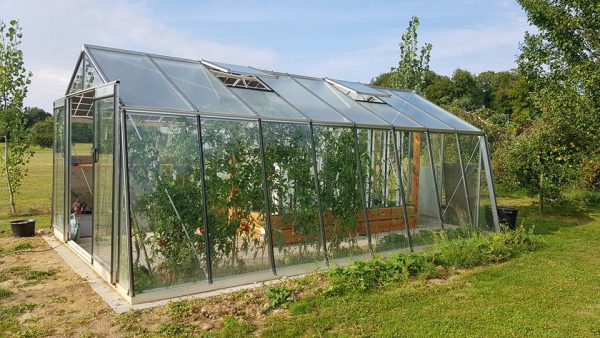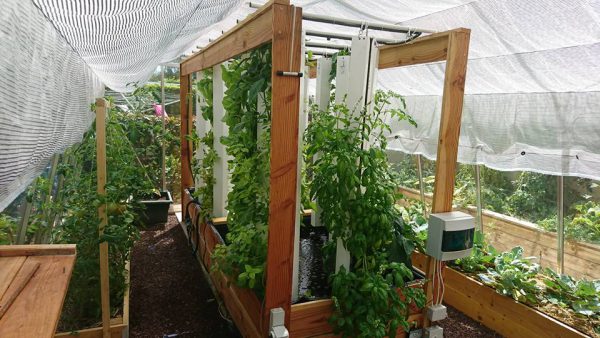 Enregistrer
Enregistrer