We have just raised €1m and are taking this opportunity to strengthen our team with new talent. The Alsace Business Angels, the Pioneers and other investors are supporting us in this development.
Our office is transforming this month!
Laurianne is our Office Facilitator.
She will help keep myfood growing like a tomato with plenty of sunlight and quality compost.
Jean is now joining the inside team as our Lead Agronomist, he will help make sure that you grow healthy and tastey vegetables for you and your family!
Julien, is now our Sale Manager. He is your go-to guy if you are interested in myfood solutions. He is also sharing his growing trials on his balcony.
Charline arrived as the Digital Manager to engage the pioneer community and organize our communication tools.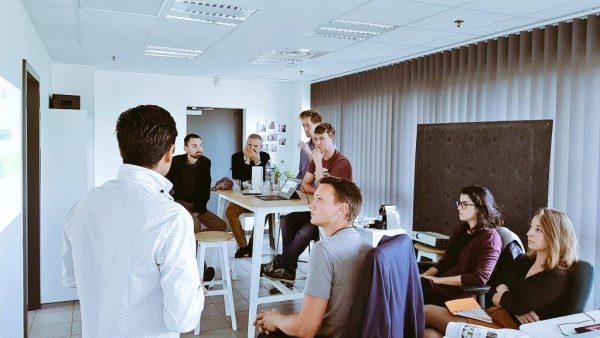 France 2 program – Tout Compte Fait Visits myfood
This program speaks about alternative forms of consumption in harmony with the environment.
After Agathe and her team followed us during a greenhouse installation several weeks ago – topics such as permaculture, aquaponic farms and smart greenhouses found themselves at the front of the stage during prime time!
See the video (start at 30 minutes in) :
Hervé, Pioneer and myfood Ambassador
For several months, Hervé has shared his experiences with his connected greenhouse on Youtube.
Hervé is very active in the myfood community through videos, tutorials, mutual aid of fellow pioneers, site-visits and on-site assistance to other pioneers in the area.
You can follow him on Facebook.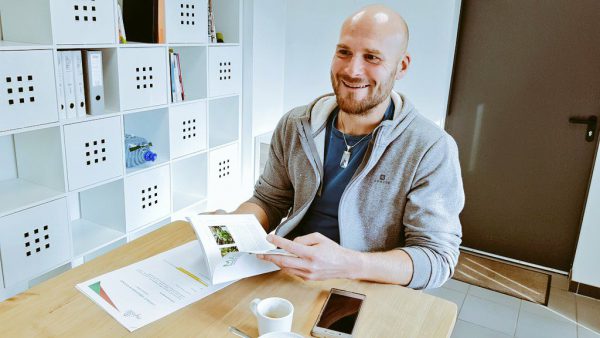 The Pioneer Citizens in Action
The temperatures drop off and the pellet stoves light up!
It's time to test a large scale out-of-season production this year.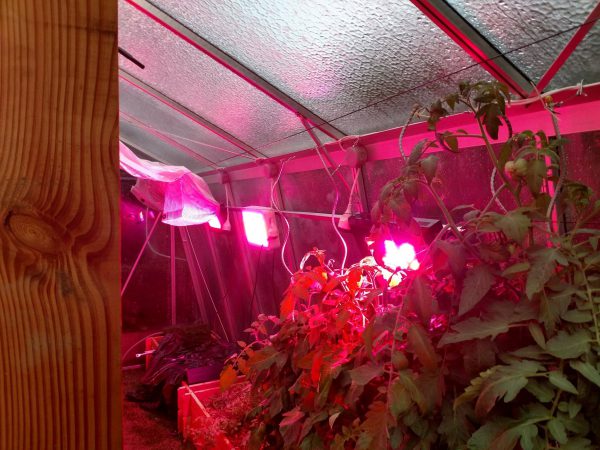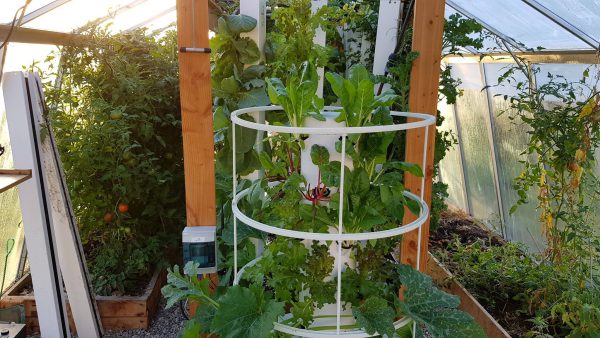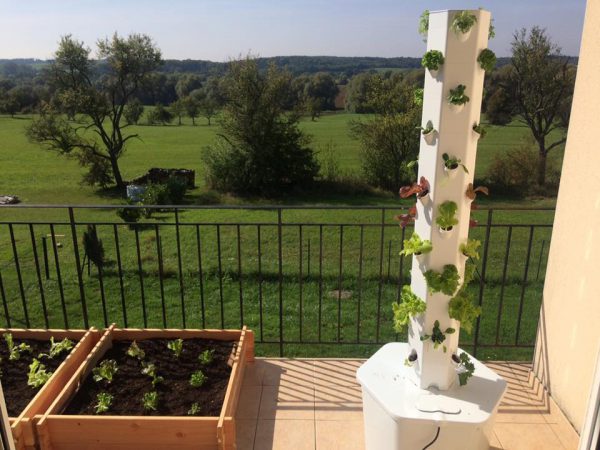 Quote of the Month
Ecology and pedagogy take place in the casino of Forges-les-Eaux. For M. Frischer, Casino Director, the installation of this aquaponic greenhouse opens many opportunities, visits, discovery, production and… a new adventure
"Electricity, then agriculture and today organic. I think it is a grassroots movement," M. Frischer.