Order your Aerospring Now and Receive One Year of Free Fertilizer
Do you want both fresh and flavorful fruits and vegetables?
Whether you live in city or the country-side, grow your own garden on your balcony, patio or lawn.
On less than 1m2, a bit of water and sunshine, grow your vegetables while showing respect for the environment.
Take Advantage of our Introductory Offer
Free delivery and a year of organic fertilizer offered with the coupon code:
AerospringLaunch2018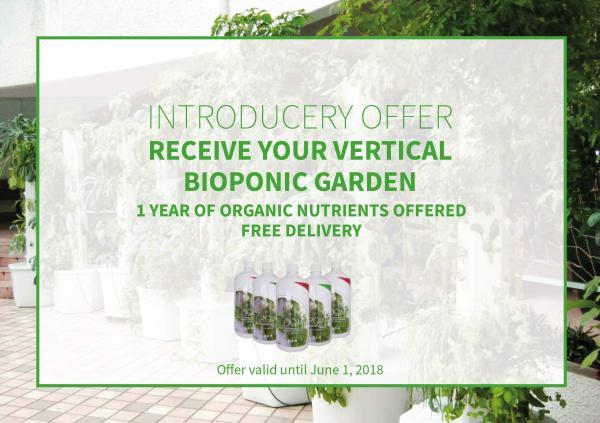 We Showcased at StreetLife Fetsival in Munich
We have spent all weekend in Munich at the StreetLife festival dedicated to green cities. We installed our greenhouse in a laid back atmosphere.
The sunshine was with as well as the general public! Our German Neighbors appreciated our solutions and values.
Ready to welcome our German Pioneer Citizens?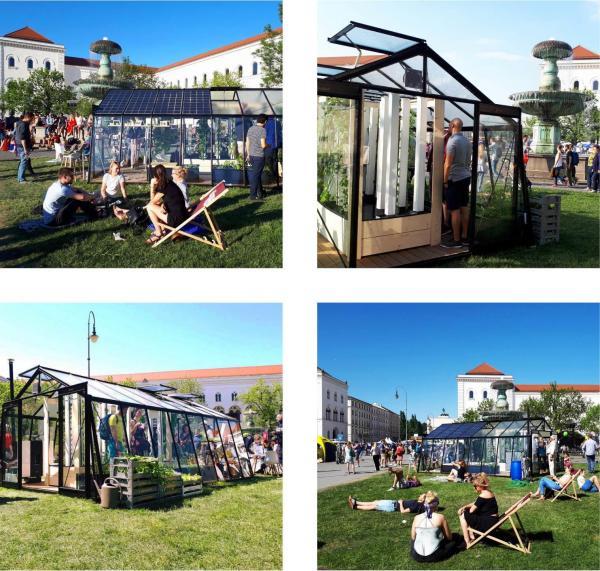 The Pioneer Citizens in Action
Finish your leeks and radishes! Welcome summer vegetables and vibrant colors!
These two months have been full of beautiful photos of our Pioneer's harvests, who are excited to taste their first strawberries or artichokes.
Making you hungry? Us too!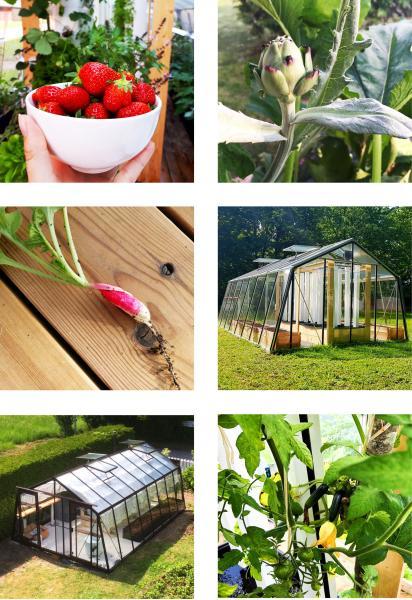 The Testimony of the Month
A greenhouse installed on a Marseille rooftop?
Poetic or a crazy idea?
Yes, we have mounted one of our greenhouses on the rooftop of a building in the heart of the city. The project was proposed by Cyril who wanted grow his own medicinal herbs to supply his traditional pharmacy: Le Père Blaize.
He now offers us a visit of his greenhouse, enjoy!