This summer, MiiMOSA, leader in agricultural crowdfunding, and myfood join their forces to support your projects by launching a summer offer !
By publishing your crowdfunding collection before August 31, 2018, you will receive -30% on MiiMOSA service fees and a refurbished communication campaign.
Pedagogy and practice for the youngest
Stéphanie and Julien (#47) hosted a first grade class to introduce them to the production of fruits and vegetables in their suburban garden.
From the seed to the tower, the young students are very attentive, manipulate the plants and learn the gestures.
Attentive and curious, even the teacher was surprised to see her pupils so concentrated for nearly two hours!
A good example of a constructive citizen approach, to open perspectives towards a sustainable and ecological future.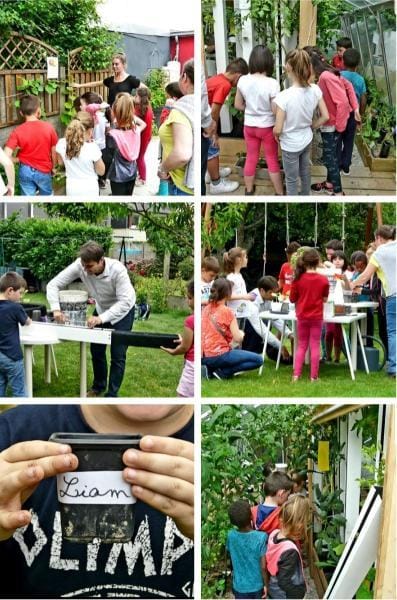 The Pioneer Citizens in Action
This month is the explosion of colors and flavors!
Thanks to the selection of our agronomists Jean and Kane, the harvests from our Pioneers are of a quality rarely achieved.
After a few months, we appreciate the result of the new Pioneers.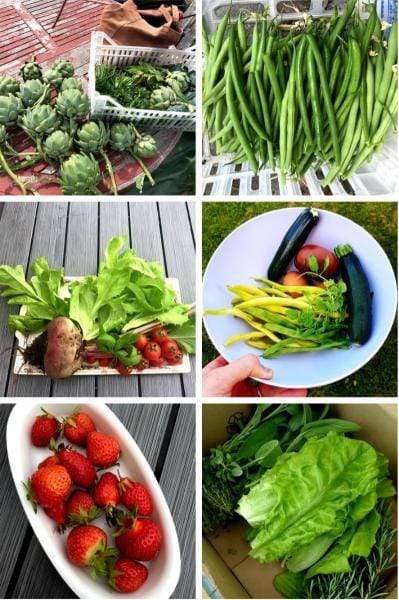 The Testimony of the Month
Flore (#86) from Belgium joined the Community!
A passionate aquarium hobbyist, she also wanted to be able to acquire a greenhouse to produce her own vegetables.
In her garden, you will find already permaculture beds as well as rabbits and chickens. Food autonomy is on the way!