With August approaching (and some time to relax!), we have launched a new series of initiatives to get out of our comfort zone:
Performance Analysis on Perma Beds with Bacteriosol
Test on CO2 fixation by plants in a controlled environment
Integration of new dissolved oxygen sensors and electro-conductivity
In short, we have no time to slack off, additionally with the ground breaking of our 100m² urban farm in Molsheim this September.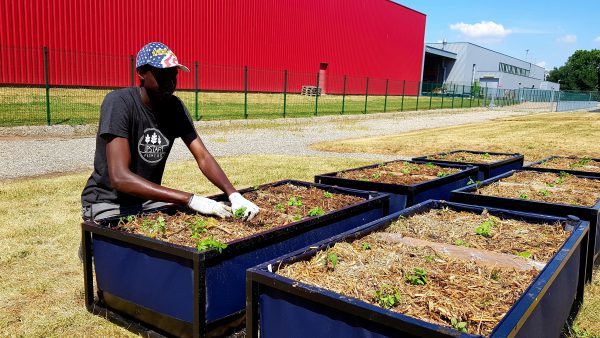 Visits, Exchanges and Meeting New People
Many of you came to visit us in July.
A delegation from Ukraine, EPFL students, curious folks from all over… These occasions are always a good time and often include tastings of our fruits and vegetables.
The Pioneers have also been able to receive the newcomers that are preparing for this Fall. There is nothing better than the story in their own words.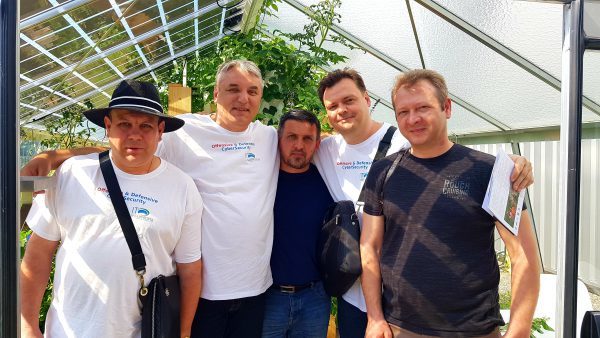 The Pioneer Citizens in Action
The Pioneers compete creatively for sending us breathtaking photos.
Recipe of the season, a tomato size competition, slowly we break free from the supermarkets and its recurring scandals.
Our Pioneers proudly advance together with comradery, each at their own speed.