This is the right time to do some organizing and to look at the bigger picture. The next few months are going to be spectacular, so you have to get ready right now.
The different methods of growing in our trials have made it possible to reproduce interesting results among the Pioneers.
We will analyze more finely the quality of the plants produced in a few weeks.
What we know for sure, it is that the results of our perma bed formula are significant. All the elements are there to promote sustained growth with ease.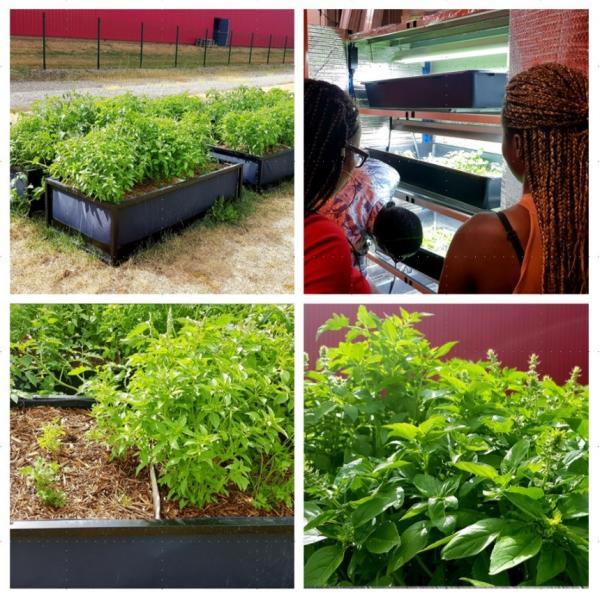 Come and Discover our Signature Model at the Saint-Pierre Nursing Home
Installed several weeks ago, ths smart greenhouse in Saint-Pierre will be inaugurated September 10 at 4:30pm in the presence of local representatives.
This pilot and ambitious project named EHPAD 2.0 (Nursing Home 2.0) aims to modernize the methods of care for the elderly through a holistic and sensory approach.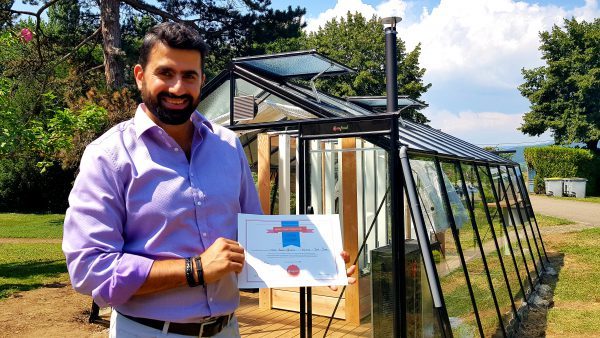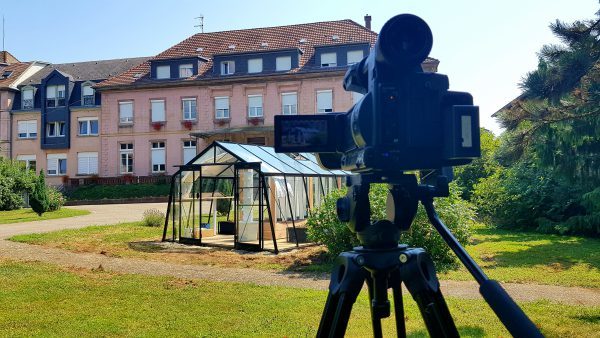 The Pioneer Citizens in Action
On vacation, far from home, the Pioneers keep an eye on their greenhouse.
This year, we managed to expand our range of successfully grown plants: eggplant, peppers, mini peppers, basella rubra spinach.
Beautiful colors, and good flavors: with the produce of the moment, we starting canning for the winter.