In just several months, we went from a humble experiment to a collective fire that now extends well beyond our borders.
2018 was the year that saw many changes and developments:
Set up a collaborative wiki to document all our products
Simplification of logistics and opening of the possibility to install a Smart Greenhouse oneself
Development of a Winter + module (thermal insulation, LED lighting for ZipGrow towers)
Publication of an optimized culture calendar
Opening to 5 new countries (Canada, Panama, Portugal, Qatar, South Korea)
We are also starting to glimpse some great collaborations that will further strengthen our impact. In the program: spirulina production and dramatic improvement of agronomic performance.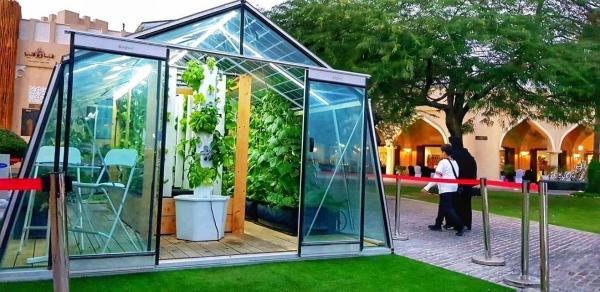 The Alsatian Startup Ecosystem Rewards us for our Impact
The month of December we received two trophies: Grand E-nov and Dare to Osez l'Innovation.
We dedicate these awards to the entire team that contributed to the success of this rich and eventful year. Thanks to a positive temperament and great determination, no challenge has managed to hold us back. We are going forward.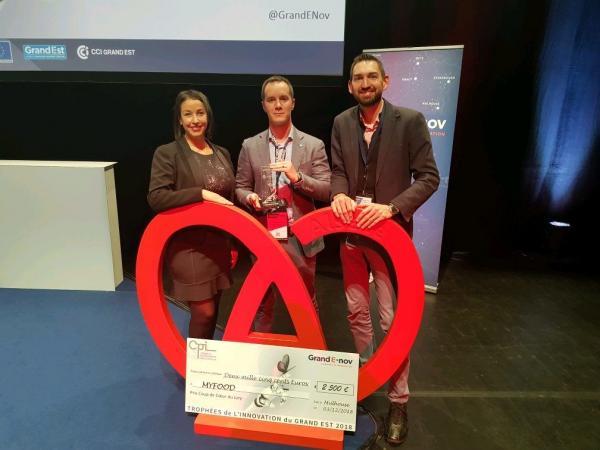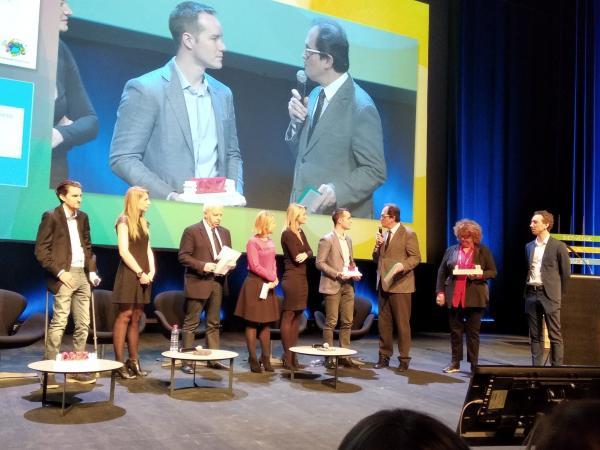 Pioneers in Action
Saturday morning brunch with vegetable pancakes and eggs from the chicken coop.
While the arrival of the snow most often signifies the end of production, we enjoy full harvests in December: leafy greens, watercress, peppers, tomatoes, onions…