After the "Salon de l'Agriculture", requests have exploded again!
Thank you all for your enthusiasm, our teams give the best of themselves to accompany you towards the realization of your projects.
This is a great acceleration and we will probably soon exceed the 200 smart greenhouses.
You can pre-order your greenhouse directly online and benefit from accelerated support for installation in a few weeks.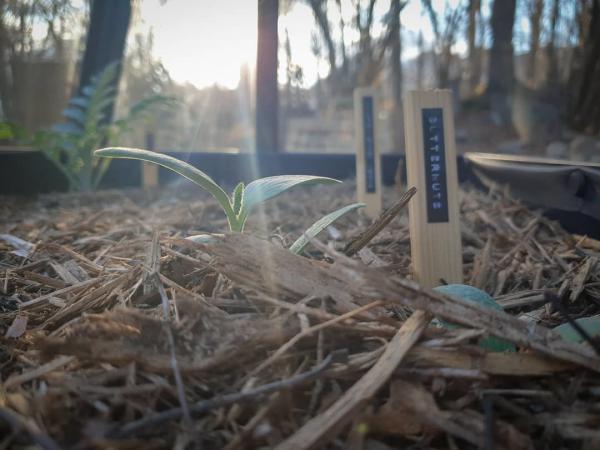 Discover the adventures of Ben and Nico (# 127) on Instagram
>> https://www.instagram.com/bennicohome/
Start in self-production with the Aerospring Vertical Garden
To get started in the next few days, you can order your vertical Aerospring garden today from our shop.
An electrical outlet and access to water are the only elements to provide. Producing summer vegetables, fruits, herbs and salads will never have seemed so simple!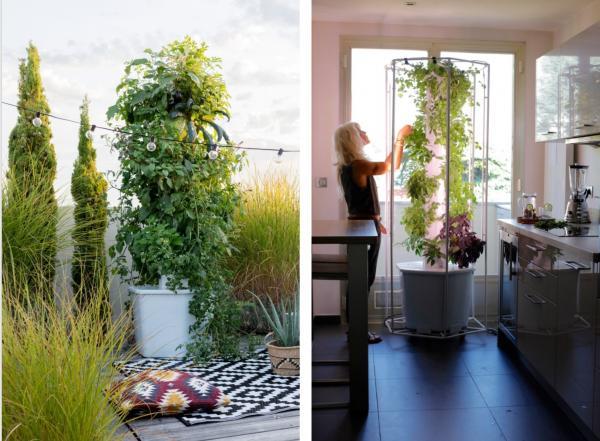 Pioneers in action
The season starts for good! Cabbages are replaced by tomato plants. Forest strawberries ripen as daylight spreads week after week.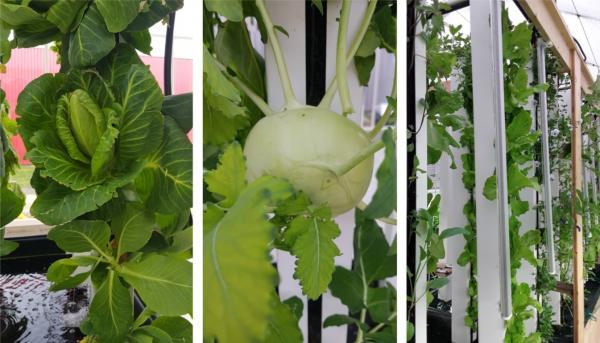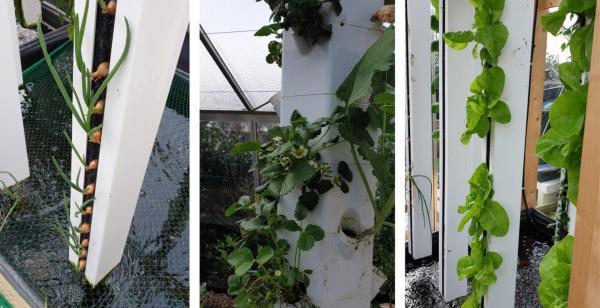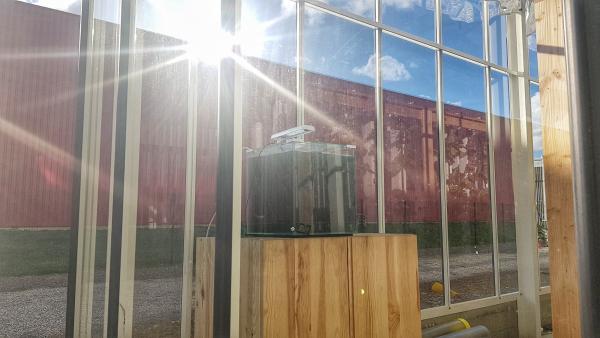 Enspiralia – the Spirulina production module will soon accompany the Pioneers to the vegetable protein experience.