We surprised everyone with our smart greenhouse during this very technology-driven event with concerns about climate change and environmental pollution on forefront of everyone's minds.
Our approach has strongly challenged industry by the correctness of its analysis and our ability to aggregate the added value of those who are focused on sustainable innovation.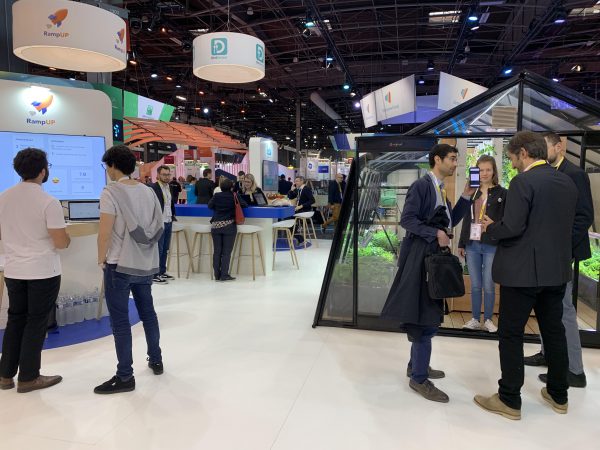 It's Time to Fall for One of Our Urban Models
The City Smart Greenhouse will accompany your lifestyle on pateos, rooftops and small balconies.
Just like the Vertical Garden Aerospring, which functions both indoors and outdoors, and helps provide you, your friends and family a healthy and ultra-fresh diet.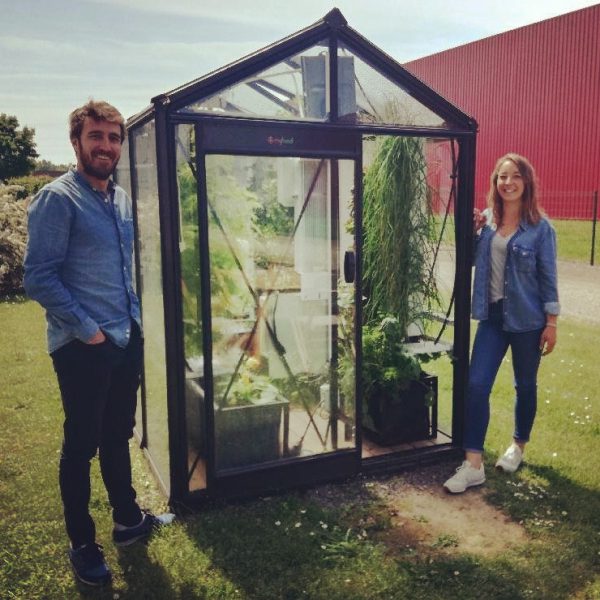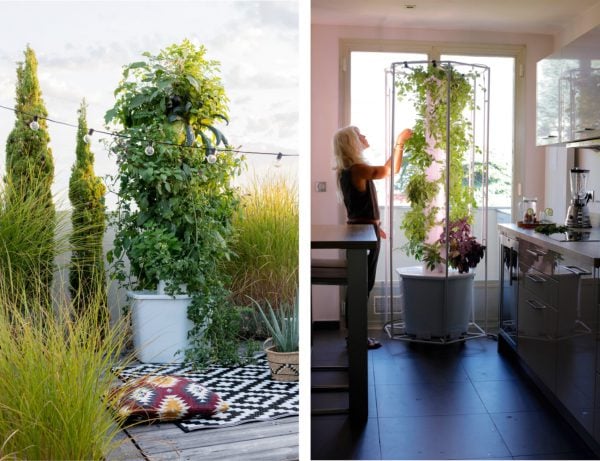 We Actively Contribute to the Startup Ecosystem in France and Abroad
It is very important for us to make known entrepreneurship opportunities to the greatest number of people.
Potential entrepreneurs are probably hiding among our readers, and we believe that there is really much to be done to profoundly improve the world in which we live.
Treasures are still hidden in laboratories. All the movers and shakers in the French Tech scene are there to encourage the emergence of initiatives that make sense.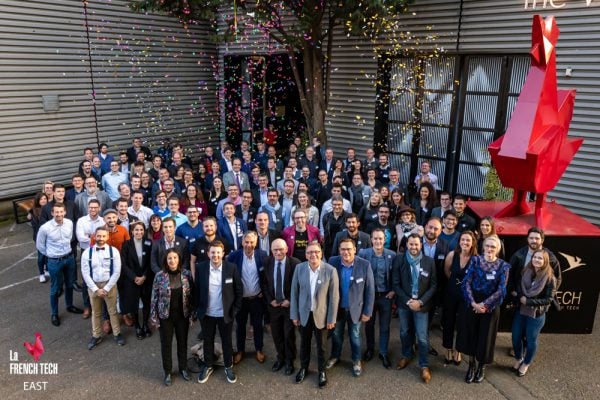 Pioneers in Action
With every publication every day, it's hard to know where to turn!
Between the competition of ultra-fresh meals at Saint-Pierre Nursing Home and striking photos from France, Belgium and Qatar, the selection is not simple.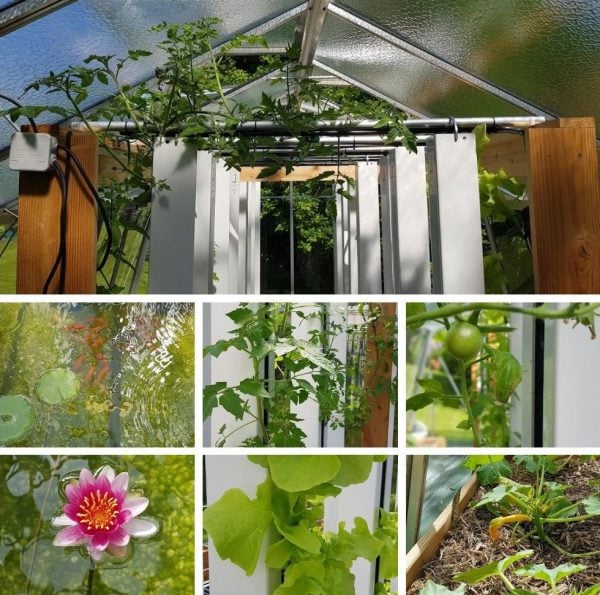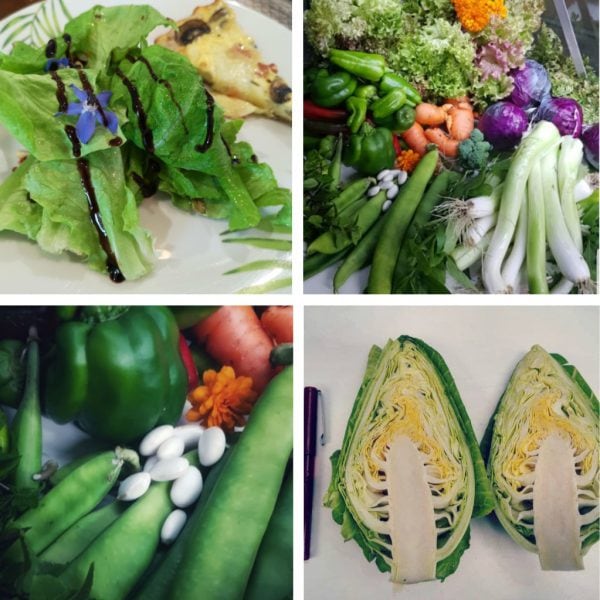 A Technological and Strategic Partnership with Air Liquide
At Vivatech we received the, "Trusted by Air Liquide" label, which augurs for a close and mutually profitable partnership for both organizations.
Matthieu explains in this video the main benefits of our collaboration.