This myfood experience is also a human adventure.
Courses, trips, meetings. A beautiful story in the big story.
Moments of life and sharing in the service of values and also a message rich in emotions and meaning.
Thank you all for this magic of everyday life.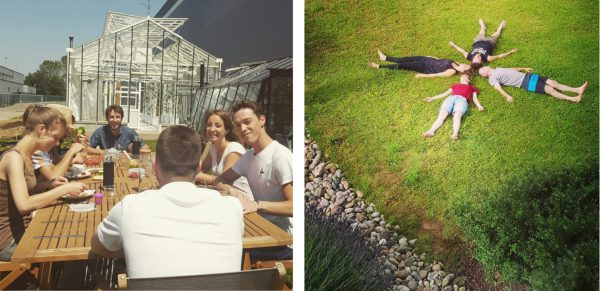 We were partners and mentors of the last Startup Weekend Sustainable Revolution in Paris
If you do not know the principle, this video is for you.
In 3 days, an incredible program in the American way to turn an idea into a company capable of moving the lines.
An experience to live at least once in his life!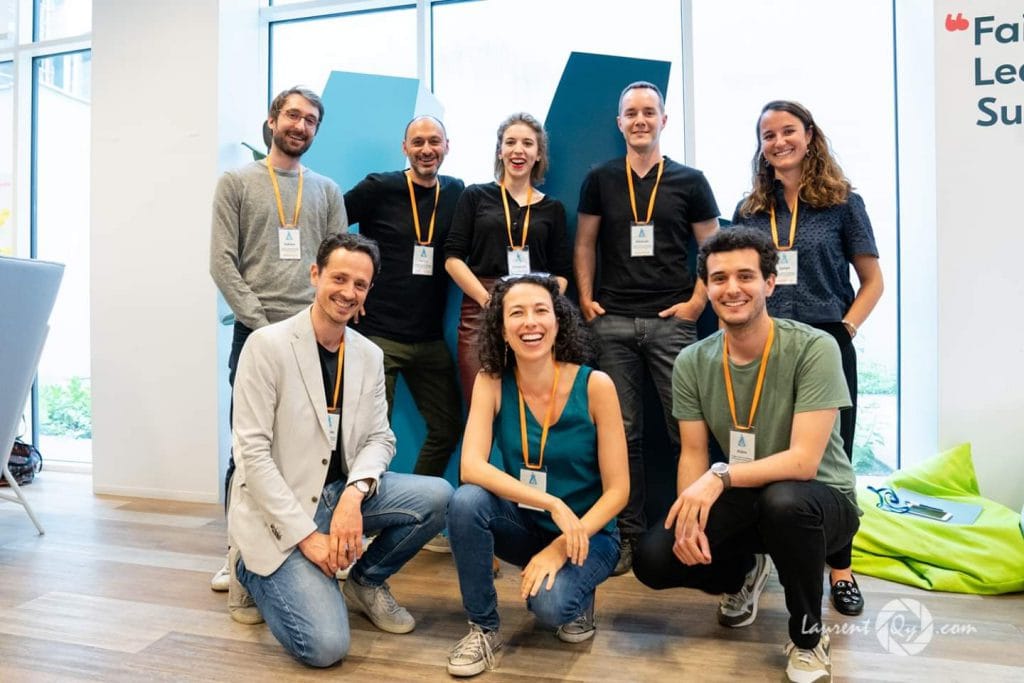 Pioneers in action
The coming summer is a festival of colors in the greenhouse with strawberries and the first tomatoes.
We particularly appreciate the efforts of the Pioneers to stage their production in very elaborate clichés.