The collection started a few days ago and some of you are already on board for this new fundraiser.
Thanks to this new capital increase, we will be able to strengthen our sales team and have a bigger impact in Europe.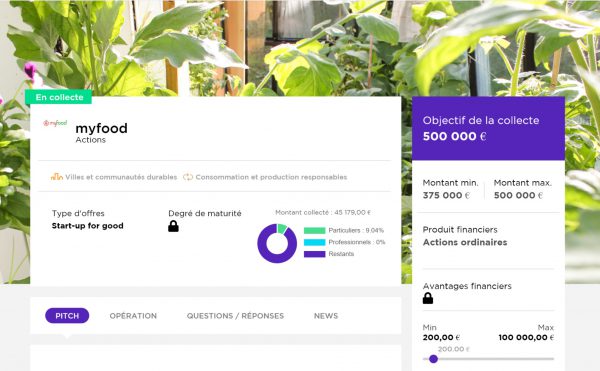 Financial product: Shares | Valuation: 5M€ | Amount sought: 500,000€ | Minimum investment: 200€ | Financial benefit: Reduction of IR 2019 by 18% of the amount invested and potential capital gain
Link to the campaign : https://fr.lita.co/fr/projects/669-myfood
The team lights up new faces
A shared passion for a profound change in the world of self-production.
Welcome to Nadine, Mathilde and Florian!
Do you have a question, a query or simply need support for your project?
You can now book a slot directly online and schedule a call.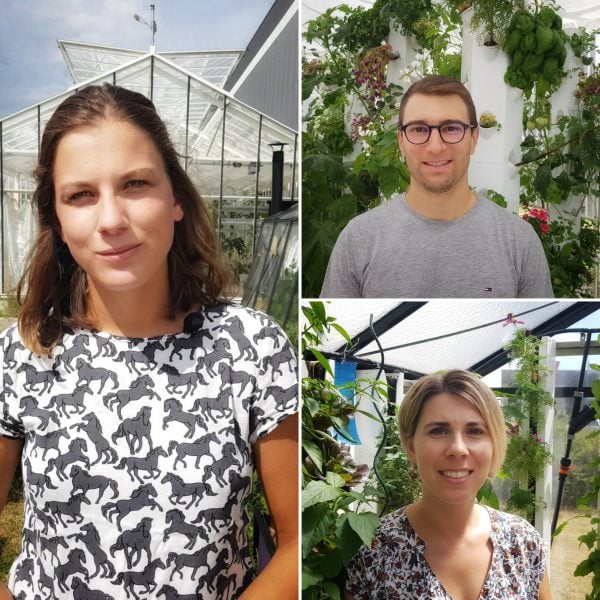 Pioneers in action
In this summer, what a pleasure to find his greenhouse after his vacation!
After a few weeks at a distance, the contrast is striking: tomatoes, peppers, salads, melons, watermelons are harvested in abundance.