The whole team is excited to deliver an ever-growing and improving experience.
Our busy season starts again with the month of September which includes: a TV shooting for a French Series Capital, official visits, organization of the next installations and putting into production of the new prototypes …
We have taken into account the feedback from this past year and we are motivated for the coming months.
Objective: 200 smart greenhouses deployed before the end of 2019.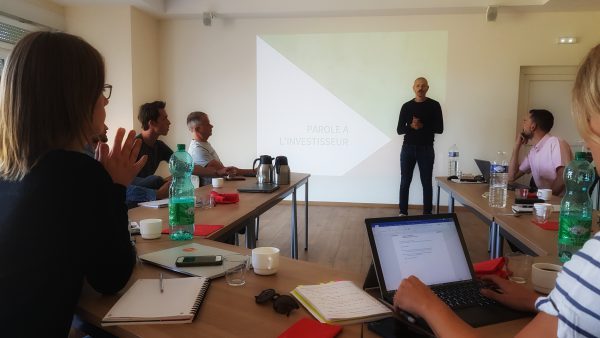 Officially Labelled as a Solar Impulse Efficient Solution
A global revolution in food production will necessarily involve companies that can support fast, healthy growth from a financial and ethical point of view.
Several industry experts have examined the ecological and economic relevance of our solutions and it holds up!
This label retains technologies that have a high potential for global impact and we are now part of it.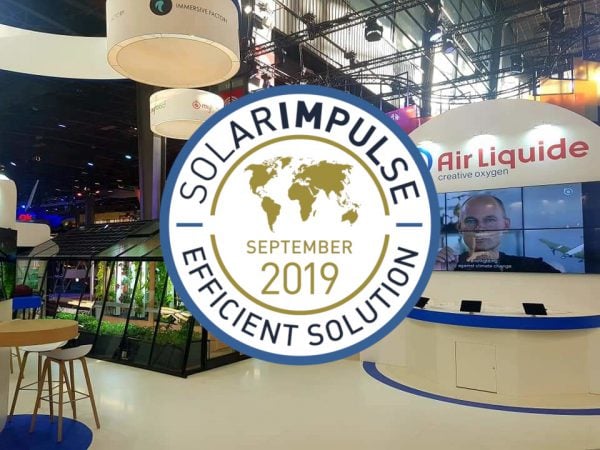 Pioneers in Action
A perspective of this beautiful late summer season! The Pioneers continue to post inspiring photos and videos of their harvest.
Thank you all for these shares.