Our greenhouses continue to evolve thanks to the valuable feedback from our community.
We now offer these standard components with the family range:
A high performance filter with integrated UV lamp
Robust and reliable filtration system with sieve and adjustable nozzles
A new centralized controller to manage energies throughout the greenhouse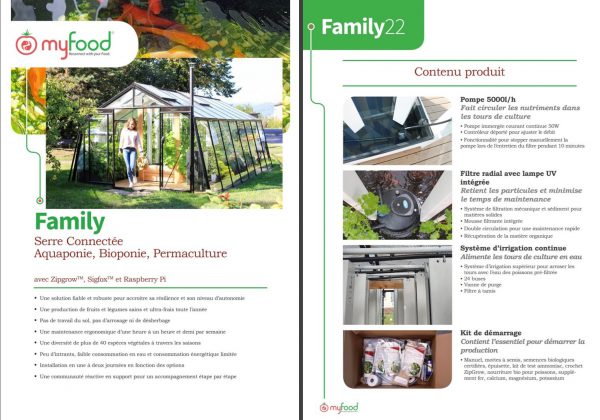 A month (very) rich in news
In September, we launched the academic year for the EIB-MYFOOD module at ENSEA, participated in the COP1 Student, won an award at the EPL congress, inaugurated the Blanc Mesnil greenhouses, hosted two conferences during the Bizz & Buzz festival …
It is certainly missing! (BIG with FrenchTech, a debate during the screening of the movie "Permaculture, the path of autonomy" etc.)
The solicitations are numerous and the team puts all its energy to spread our message with many actors.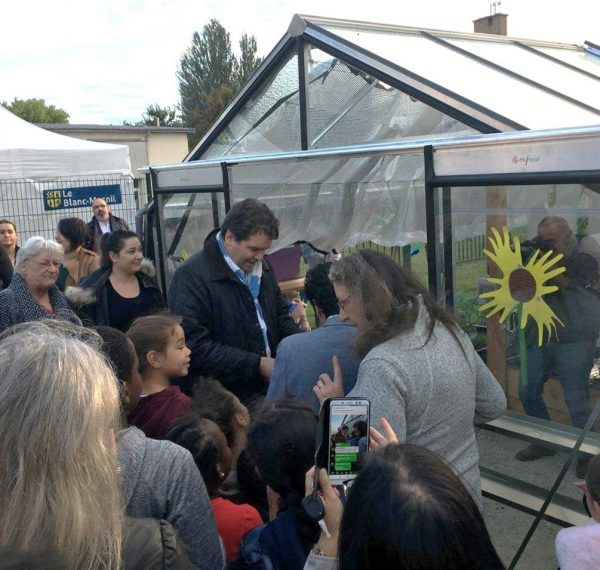 Pioneers in action
Last tomatoes of the year, this time it's the right one!
So we leave for the crops of the season and we enjoy the greenhouse.
On the program for the coming weeks: cabbage, leek, mesclun, winter salad, fennel, sweet potato, onion, spinach.