After having installed nearly 200 greenhouses in the last three years, we have reached a level of reliability and robustness without comparison.
By depositing a deposit before December 31, you can then finalize the configuration of your connected greenhouse for an installation in early 2020.
We now offer these standard components with the family range:
A high performance filter with integrated UV lamp
A filtration system with sieve and adjustable nozzles
A new centralized controller to manage energies throughout the greenhouse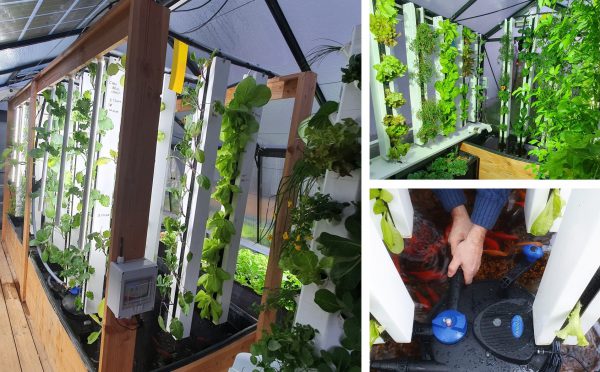 Useful and engaging gifts for the end of year celebrations
Offering a garden Aerospring is an invitation to a different way of life, a first brick for a wider reflection on how to eat.
It is also a great opportunity to animate the conversations at family celebrations between the fervent advocates of hill culture and the fans of bioponics!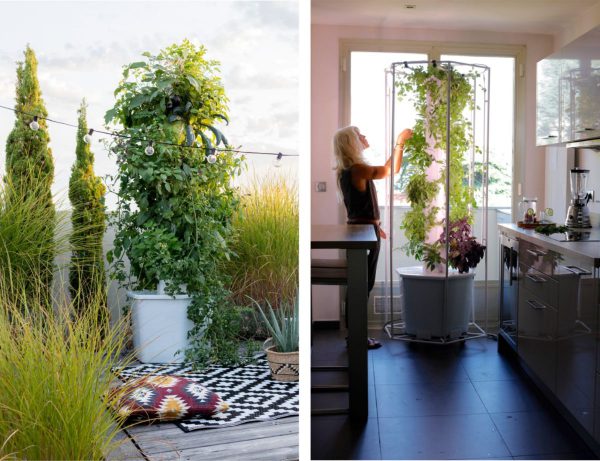 Beautiful awards to highlight the quality of our work
Regional actors highlight each year the various impacting initiatives and myfood is one of them.
Our efforts to work on a daily basis consistent with our values have been recognized by the CSR award of the Startup Committed.
Also, we were audited on the technical aspects of our greenhouse to receive the YAGO award, which rewards entrepreneurs in the East for the quality of their business.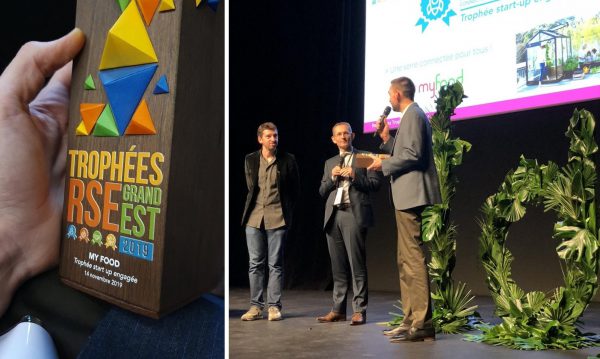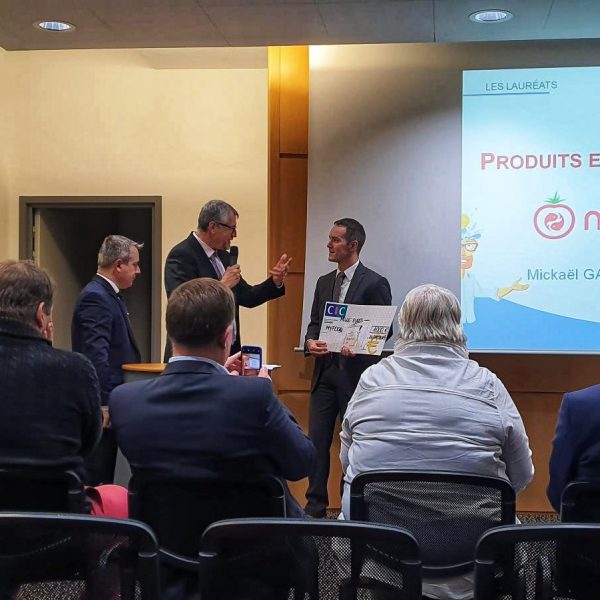 Pioneers in Action
The lights of autumn and the fall of the temperatures offer us shots of a rare and ephemeral glare.
The pellet stoves are activated to leave a warm atmosphere in the greenhouse, sheltered from wind and cold.
Winter salad, mesclun, leek, purslane and radish, there will be something for everyone.