As you may have noticed, some products are experiencing a sharp rise in price. This increase is due to activities picking up again after the health crisis in Europe and the United States. The supply difficulties of Asian countries, still strongly impacted by the epidemic, is also one of the reasons for inflation. Other causes are added to this problem such as woldwide logistics. A key reason in the scarcity of raw materials.
How did we get here? What are the prospects for the end of 2022?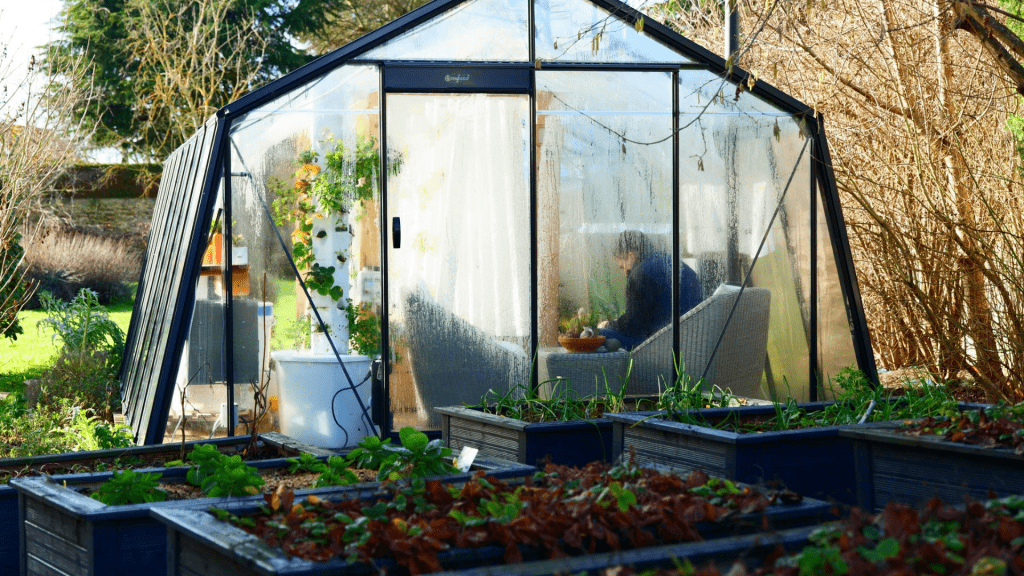 Overall and global price increase
The components of certain products such as cars, greenhouses, technological tools… are made from raw materials manufactured abroad, especially in Asian countries. Developed countries are therefore dependent on their counterparts. When a crisis slows down production sites, the entire global chain is held back.
Tensions in the Asian seas cause a rise in prices
90% of the world's transport passes through the sea [1] and 80% passes through China. [2]. This country also manufactures more than 96% of the world's containers. [3] China is taking severe measures to avoid the spread of covid-19 still present on its territory. The Middle Kingdom namely put the city of Shanghai in strict lockdown just a few months ago. Queues of waiting boats limited the space for the arrival of other cargo ships. Shanghai being the commercial capital of the country, such a decision causes delays in shipping. [4] A new obstacle is added to this problem: the military exercise organized by China around Taiwan. Beijing's maneuvers are currently disrupting supply chains from Asian seas. [5]
Changes in truck transportation impact inflation
Another common way used to transport goods: roads. Only 6% of the world's transport passes through this route, but by 2050 the figure could reach 10%. [6] On the other hand, in France, 89% of inland transport is carried out by road. [7] However, two factors could further slowdown the movement of goods:
The shortage of truck drivers. Between 40,000 and 50,000 are missing. This job is no longer extremely attractive because of the salary, but also because of the high mobility. [8]
Rising energy prices. Already in 2021, the price of diesel per litre had increased by 45% and since the war between Russia and Ukraine, prices have been rising steadily. This inflation has a serious impact on truck drivers since fuel can represent up to 25% of their costs. [8]
Food products are affected by inflation, but so are raw materials
These clogistics issues have an impact on products in general.
In the food sector, prices have increased by an average of 5.8% in one year, led by the price of fresh goods (6.2%) and energy (33.1%).
But the commodity market is also on the rise. The World Bank notes an increase of 37.5% for aluminium, 69% for fertilizers or 39% for cotton to give some examples.
Consequences on companies, which are also affected by price increases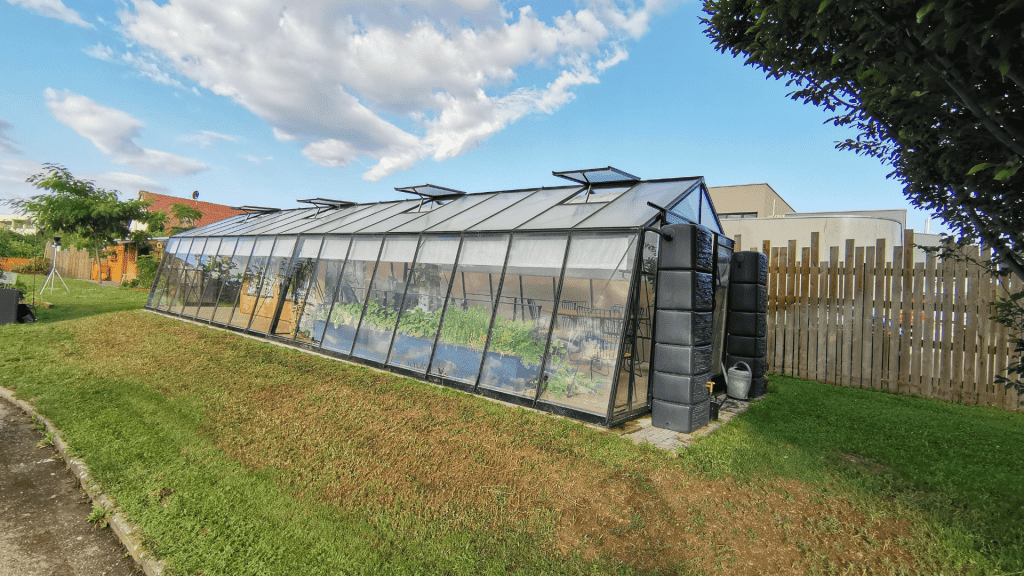 This increase in prices, whether on the logistical side or on the product side, also has consequences for companies. Delays at the beginning of the chain make factory production difficult. Because of this, companies have a much harder time delivering to their customers. The prices of products sold by companies are directly impacted by the snowball effect of this crisis and are rising.
What can we expect in the coming months?
Unfortunately, the outlook for the third quarter of this year is not encouraging. Consumers or businesses are feeling these economic pressures on a daily and growing basis. However, citizen and entrepreneurial solutions exist:
Get inspired by 800 families and produce your own vegies thanks to a turnkey greenhouse, which allows you to feed on fruits and vegetables at a more stable price
Reduce your energy bills by installing photovoltaic panels
Or other projects that are being born…
And what solutions do you find to fight inflation? Go for it!
Sources :
[1], [2] et [4] https://www.bio-infos-sante.fr/perte-nutritionnelle-des-fruits-et-legumes%E2%80%89-une-inquietude-legitime%E2%80%89/
[3] https://www.passeportsante.net/fr/Actualites/Dossiers/DossierComplexe.aspx?doc=cuisson-ne-pas-perdre-les-nutriments
[5] https://www.lesechos.fr/industrie-services/tourisme-transport/la-chine-force-les-cargos-a-eviter-lautoroute-maritime-de-taiwan-1780435
[6] https://protrainer.fr/blog/manger-bio-bienfaits/
[7] https://www.greenpeace.fr/guetteur/
[8] https://myfood.eu/wp-content/MYFOOD-ETUDE-EUROFINS-TOMATE-05-08-2020.pdf