"Anchoring in the landscape and for good"
We are opening in 2020 to a fourth year of activity.
In the world of startups, each year is one more year towards a balance, a viability and a vision that gradually succeeds in finding its place.
Becoming a known and recognized player is a great opportunity and involves great responsibility. That of being up to our ambitions, worthy of the trust of our community and always listening to all contributors.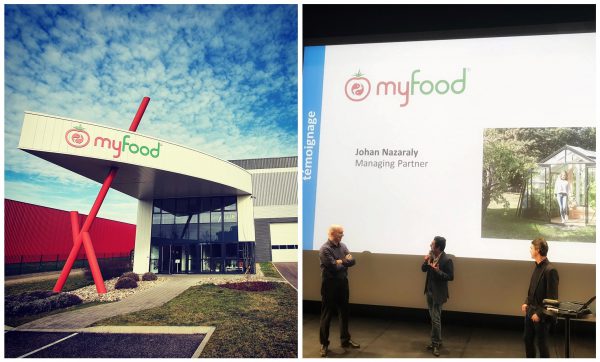 Agronomic research activities to stimulate innovation
We welcome Mathilde and Salomé for the next few months.
They will work on biological control and micro-shoot production subjects.
Also, Karine deploys spirulina production units for professionals and individuals.
The results of their work will benefit all our connected greenhouses and allow us to test new production models on a larger scale.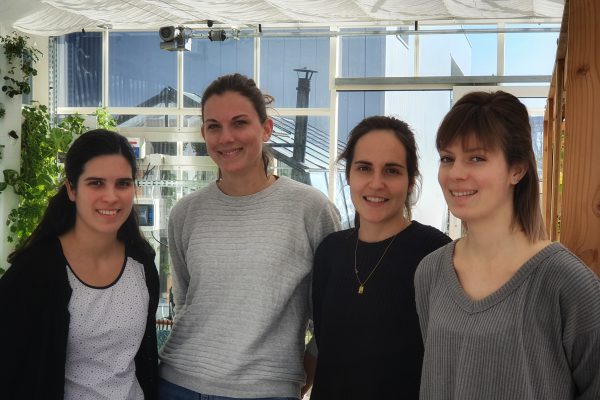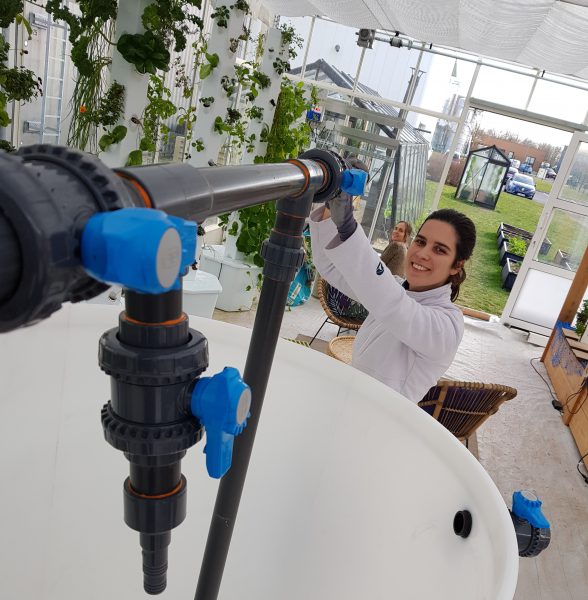 Community harvests in pictures
The first lights of spring are slowly coming back.
Winter crops are coming to an end.
Soon, strawberries will replace purslane. The tomato stems will replace the cabbage.
The pioneers are preparing for the spring cleaning. A sweep and it starts again for the season!